Hi! I'm so glad you stopped by my little corner of the internet. Designing functional (and pretty!) stationery and planner products is what I do. People often ask how I ended up here, and to be honest, I sometimes wonder myself-- It's been quite the adventure!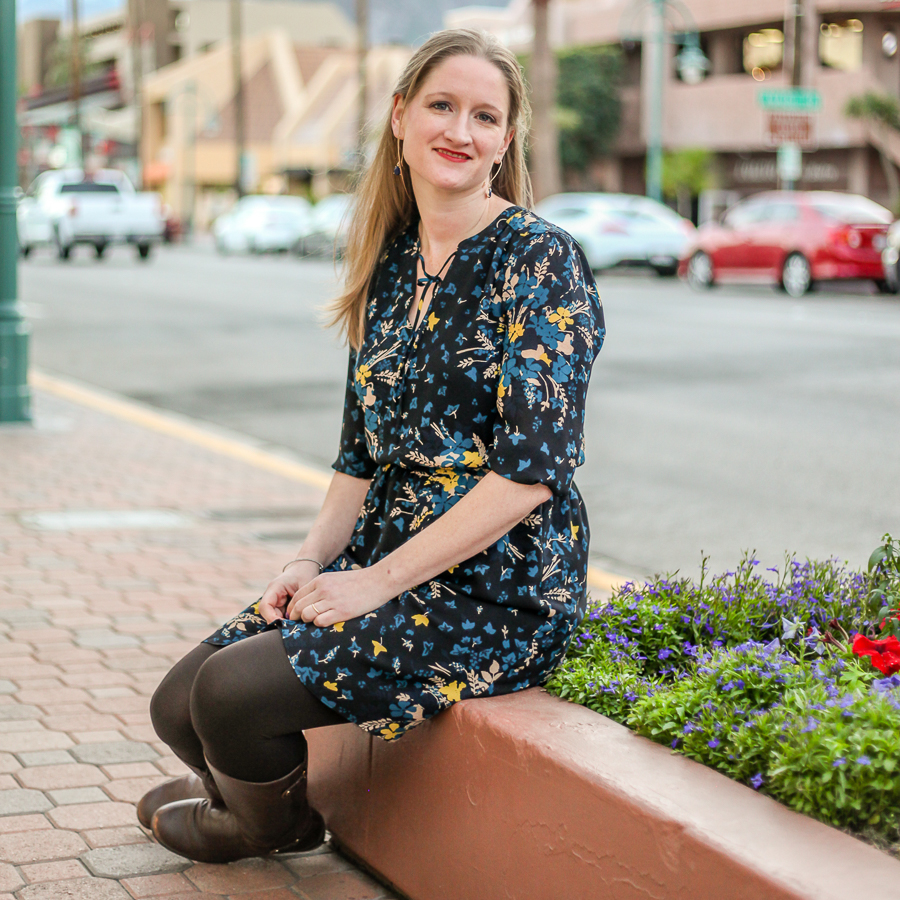 Like many people, my parents have had a huge impact on who I've become and the things that interest me.
My mother, an artist, emphasized the beauty to be found in our world. Cultivating an appreciation for the arts was a priority for my mom– trips to the symphony and weekly art lessons were not considered a luxury but a necessity for her children. She always made sure I had opportunities to be creative and encouraged a "progress, not perfection" approach to life.
My father, an engineer, instilled in me a love of math and science, eventually leading me to complete my undergraduate degree in chemical engineering. He consistently encouraged me to approach life's problems and setbacks with a good attitude and a tenacious spirit. His work ethic is something I will always admire.
So how does someone trained in engineering with a love of the arts end up owning a paper planner business? Good question!
For as long as I can remember, I've loved paper and pencils, markers and crayons, stickers and glue. Browsing the isles of an office supply store, stationery shop, or craft store has long been a favorite pastime. My husband, Michael, jokes that if I'm in a bad mood or having a hard day, all he has to do is take me on a date to Staples or Michael's and I'll immediately feel better. He is not wrong.
I transitioned to an electronic calendar years ago and it served me well. But, after a bit of time, I knew I needed to switch back to a paper calendar because of the way I'm wired. I think one reason I love stationery supplies so much is because they appeal to my love of both form and function. I love making a list but I also want my list to be pretty, you know?! After a few weeks of using my planner, I wanted to incorporate a space for meal planning and grocery lists so I made a custom insert page.
After searching for inserts for my planner and not finding anything that I loved, I continued to make lists, forms, and templates that were both pretty and customized for my life. It wasn't long before people started asking if they could purchase my designs and the rest is history!
More about me: I've been married to the best man I know for fifteen years and have two boys that I absolutely adore (ages four and six!) We are in the midst of a huge renovation/addition to our home and, though we only have one bathroom in the house and no closet in our bedroom, we do have a working keg-orator tap in our kitchen. I love Jesus more than I can say and would be lost without the Gospel and my church family. I own a vespa-type scooter that makes me feel happy every time I ride it. I love blues, grays, and purples.
If you are a fellow appreciator of paper, pens, planners and nice design, I think you will find something to love here at Natalie Rebecca Design!