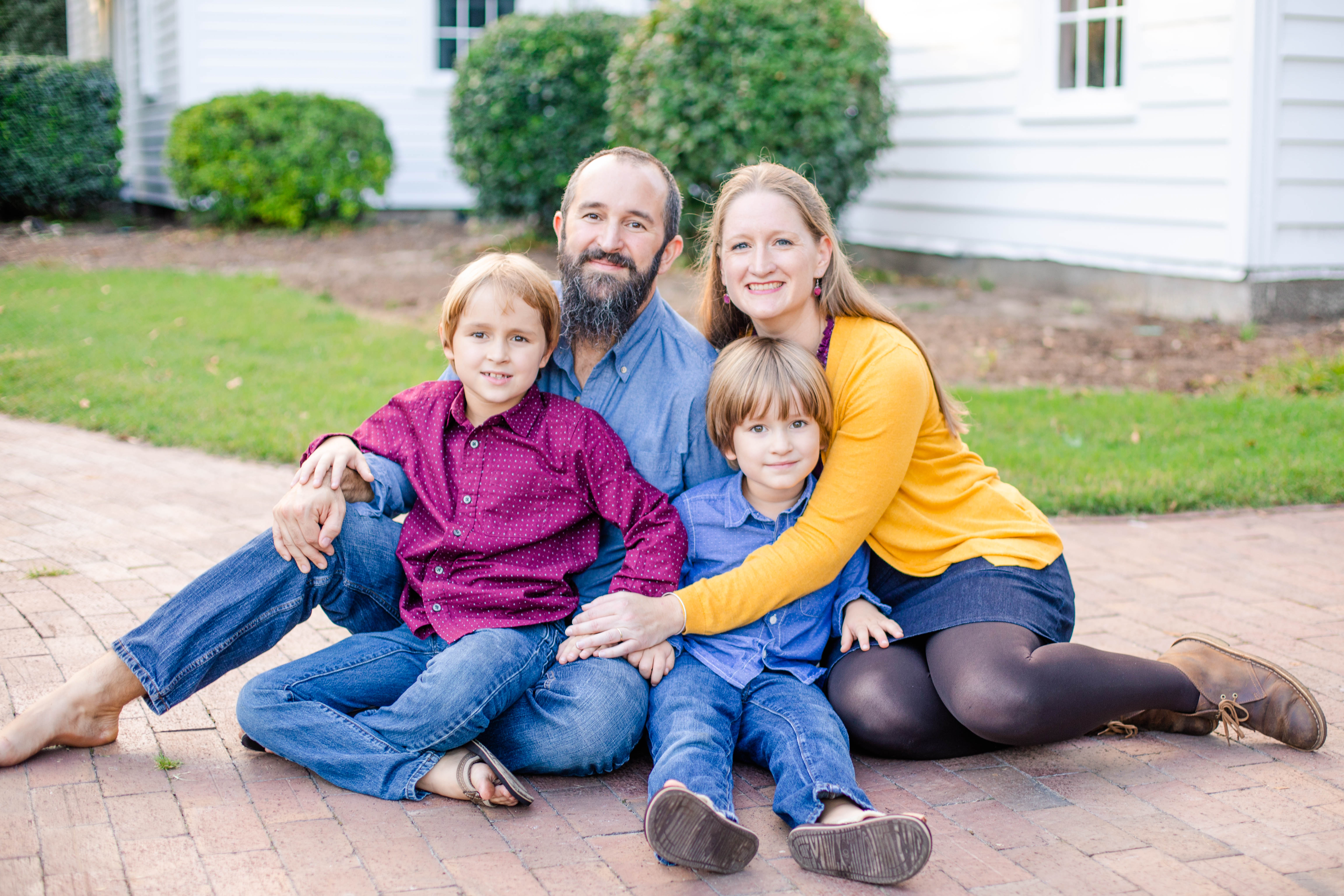 Natalie's Family | Photo by Emma Emery
Founded in 2016, Natalie Rebecca Design is a woman-owned small business committed to making planners and planner pages that are both useful and luxurious. We truly understand the struggles and burdens faced by women today-- whether you're a college student, a stay at home mom, or a corporate executive-- life is full of things to do and people to take care of. We know because we are right there with you!
Our founder, Natalie Rebecca Holm, deeply believes in the power of small things to make a big difference. Something seemingly insignificant, like a beautiful calendar printed on really nice paper, can actually make a huge difference in your daily life. She believes it because she has seen it in her own life and in the lives of her customers.
Natalie also believes in the power of intentionality-- the idea that it's not just "what" we do that counts, but "why" and "how" we do it matters, too. We have a heart for creating products that help women navigate all their roles and responsibilities in a way that encourages and affirms them. But we know that this desire to make a meaningful difference only works if we really live it.
And so, as we strive to make products that delight our customers, these are some small ways we've chosen to make a big difference:
Our products are made entirely in the USA, either in house or by locally sourced suppliers
Our team is made up of working moms who know what it means to wear a ton of different hats at once
Our business headquarters and production facility has dedicated space for staff children; this lets our kids see their moms engaging in meaningful work while also sharing some of the childcare burden that often keeps women from re-entering the workforce after having children
As we grow and look toward the future, we count it a sincere privilege to do what we love. It is the highest compliment when people purchase our products and use them on a daily basis. So, thank you. Thank you for your support and here's to making a big difference by caring about small things.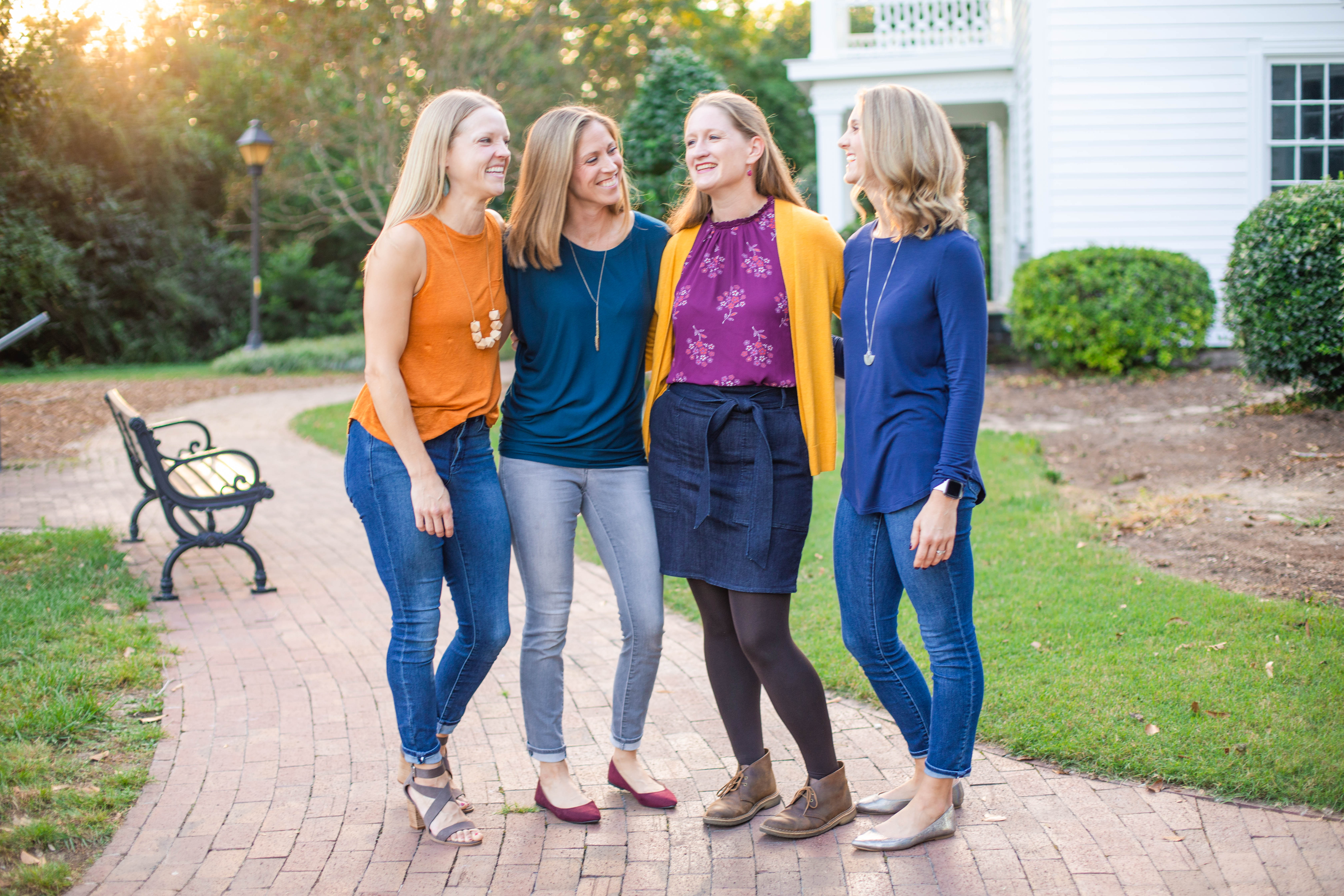 Natalie Rebecca Design Team | Photo by Emma Emery