Posted by Natalie on Dec 30th 2018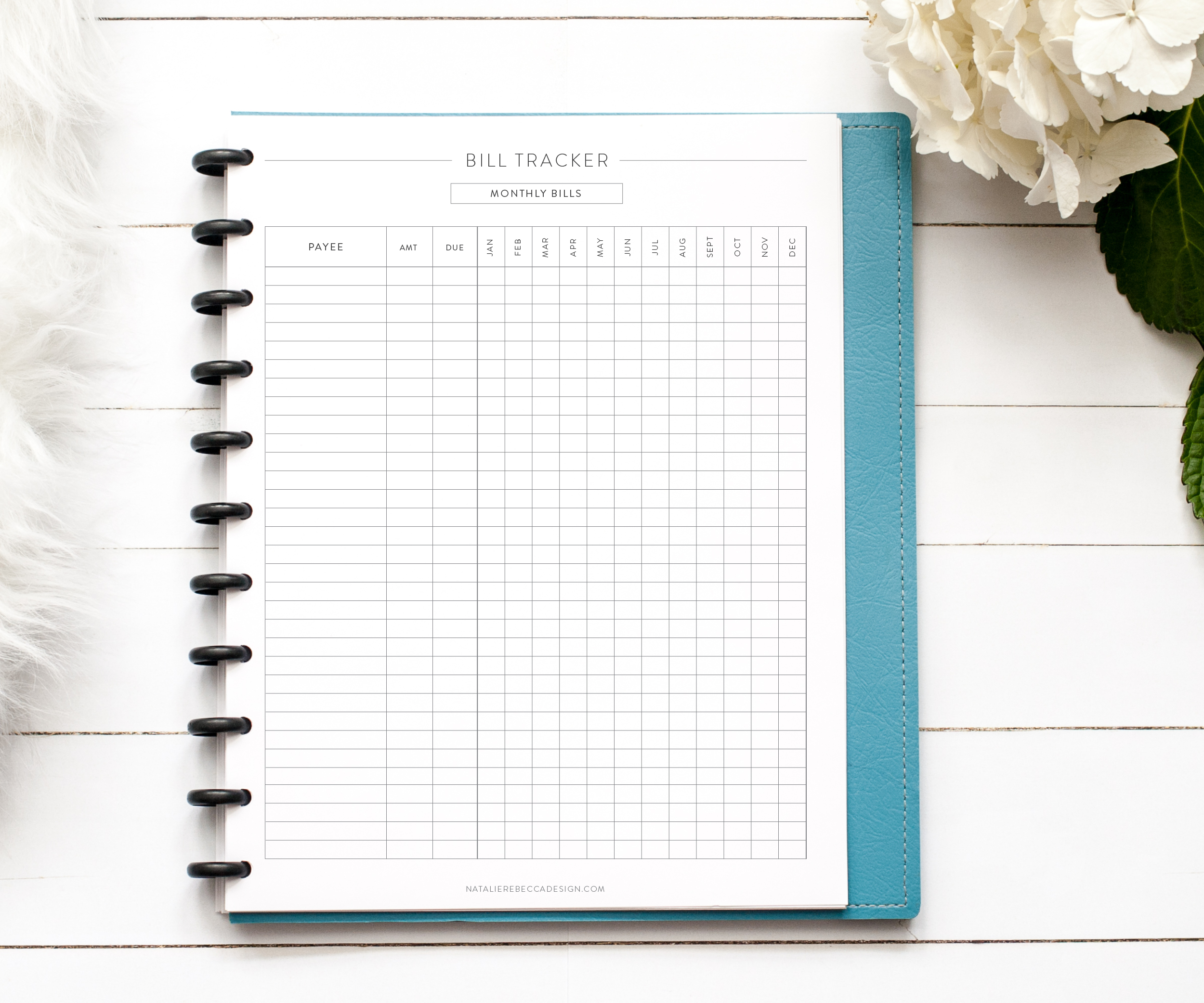 It's the New Year, which means it's time to get organized!
I just finished setting up my Bill Tracker for the year and, I must say, it feels good. I've used a version of this tracker for over 10 years and I'm not sure what I would do without it.
I like having all my "regular" bills listed out with the amounts and the due dates. Even though just about every bill we have is set to auto-pay, I still go into my bank account every week or so and see what has cleared and what is still outstanding.
I like to know what is "coming at me" and what I can check off as being paid.
The boxes are big enough where I can write in the amount for the month if it's a bill like gas or electric that fluctuates. It's also nice to be able to look back over previous months and see trends or areas where something doesn't seem right.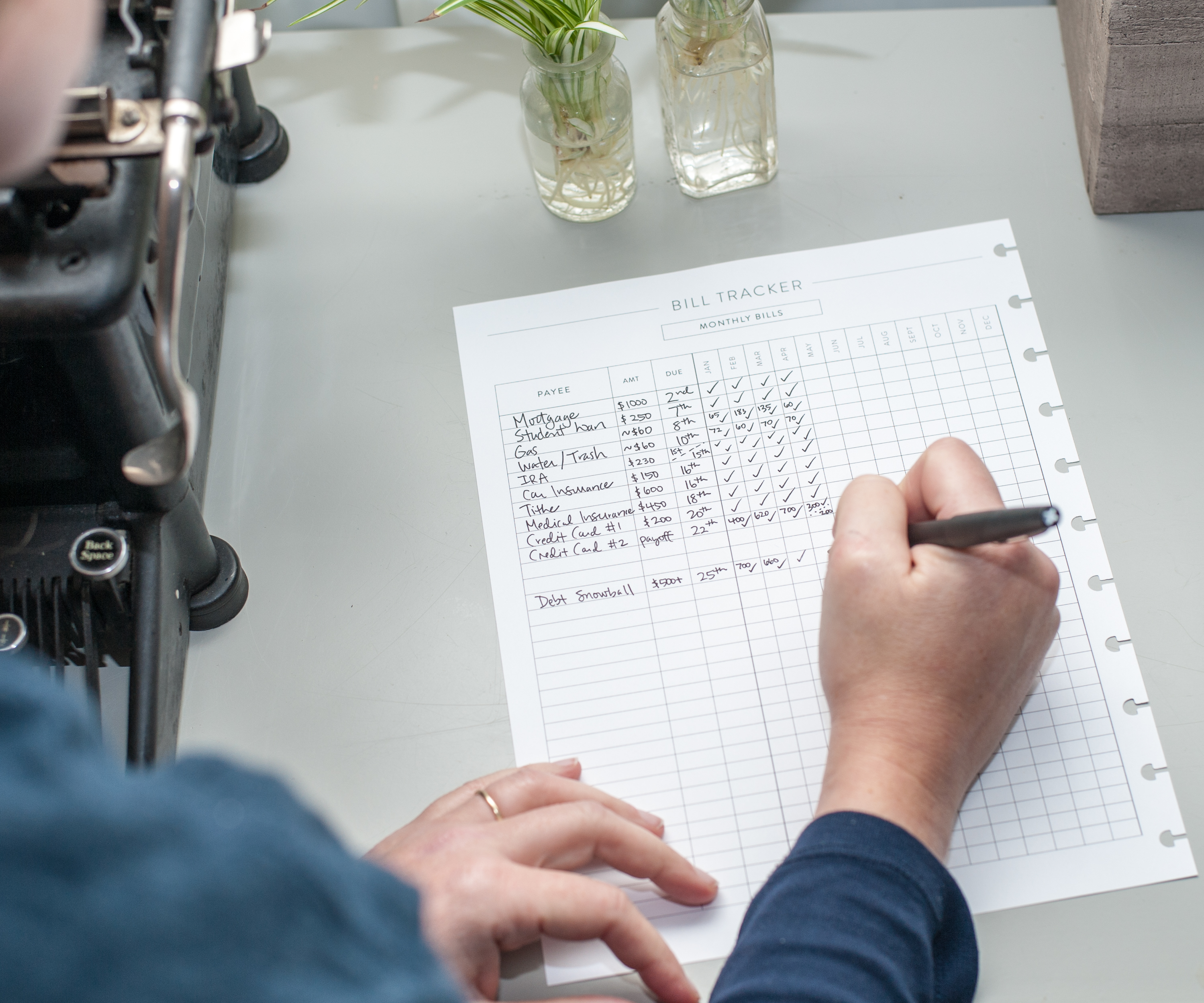 Want to grab a Bill Tracker for yourself? You are in luck! I've included links to the various sizes below where you can save and print off for your own personal use. I just ask that you not reproduce for sale :)
If you'd rather have us print, cut, punch and ship it to you, you can purchase it as part of the Finance Plan (one of our most popular sets ever!)
Here's to a great 2019!